XLRN 805.CODE
-
Python for Informatics
33872497
Delivery Options
Online on Demand
Course Description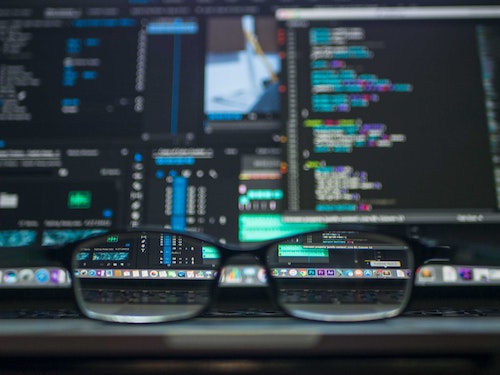 Informatics is the study of structure, algorithms, behavior, and interactions of information systems. Its applications are powerful and broad, and include such fields as life sciences, data mining, business analytics, and social computing.
This hands-on course introduces the Python programming language and is targeted toward students without prior programming experience who are interested in how informatics can be employed to provide solutions to complex, data-intensive problems in a variety of scientific and business domains. After learning the core syntax and elements of the Python language, students will gain experience in the fundamentals of network programming, web services, databases and Structured Query Language (SQL), and data visualization.
Course Outline
Variables, expressions, and statements
Conditional execution and functions
Iteration and strings
Files and lists
Dictionaries and tuples
Regular expressions and network programming
Web services, database connectivity, and Structured Query Language (SQL)
Data visualization
Automation through scripting
Learner Outcomes
Write programs using the core Python language elements
Create IPython Notebooks to document coding sessions
Use Python to explore network programming, web services, databases, PySQL, and data visualization
Notes
You will have access to your course materials on the published start date OR 1 business day after your enrollment is confirmed if you enroll on or after the published start date.

Software: Students will use Python 2.7 and 3.X in this course. There is no additional cost to access this software.
Hardware: Computer with Windows or Mac OS preferred.
Applies Towards the Following Certificates
Enroll Now - Select a section to enroll in