ED X370.20
-
Health Care Ethics
31536008
Delivery Options
Online on Demand
Course Description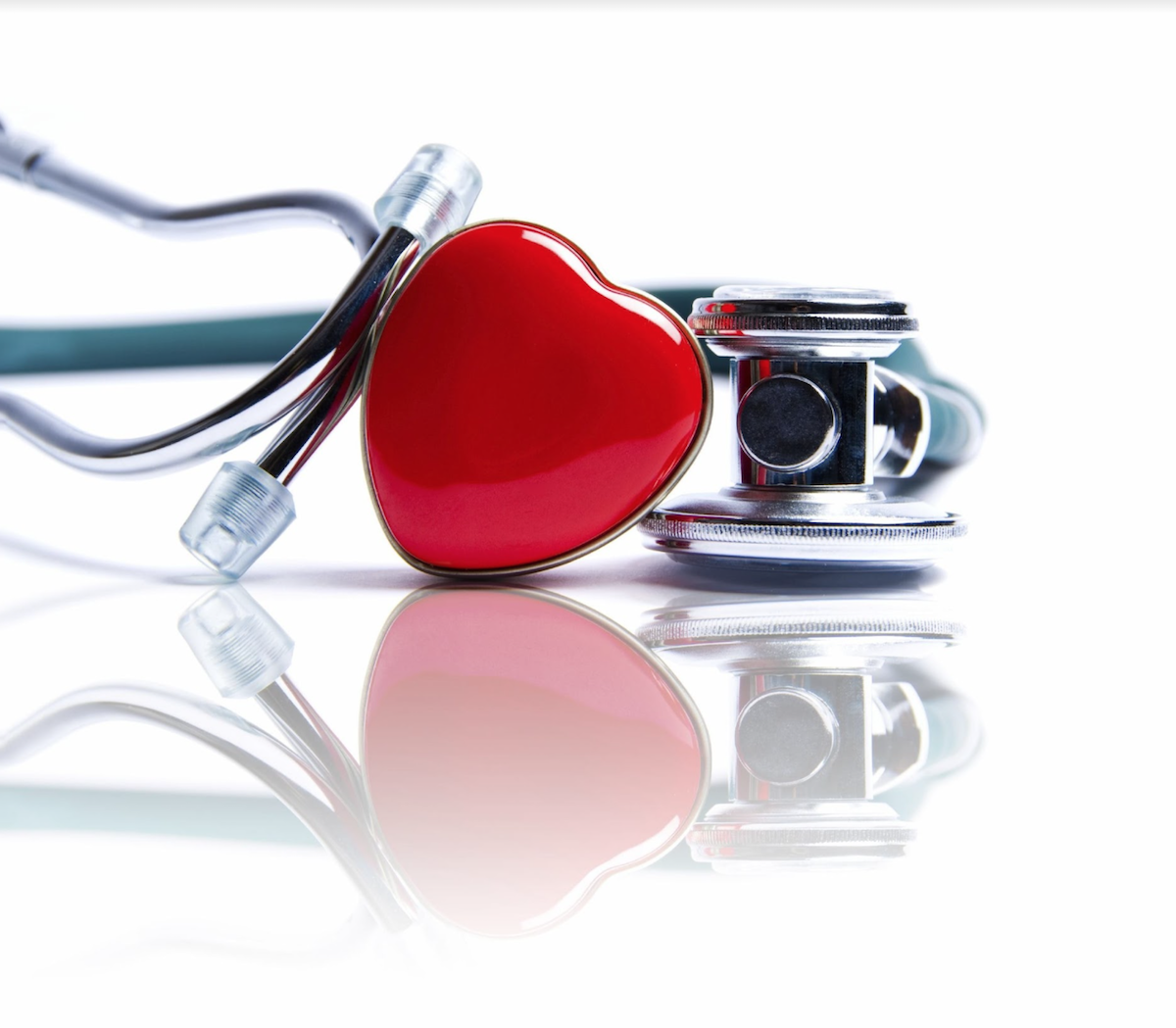 Health Care Ethics is a complex and highly important subject for anyone pursuing a career as a healthcare professional. This course is designed to give students the knowledge, education, and awareness that is crucial to navigating ethical issues in the healthcare setting. Topics covered will include principles of professional ethics, code of ethics, and laws with ethical implications. Additionally, students will explore their perspectives and discuss the complex nature of ethics.

The Association of Child Life Professionals recommends an ethics course be included in the coursework of all aspiring Certified Child Life Specialists.
Course Outline
Critically define the difference between morals, values, and ethics
Examine the Code of Ethics for a variety of health care professions
Introduce and explore the Principles of Professional Ethics
Explore the process and procedure of a hospital ethics committee's process
Create a foundational understanding of how to be an ethical healthcare professional
Learner Outcomes
Upon successful completion of this course, students will be able to:
Explain their perspective in terms of morals, values, and ethics
Develop an understanding of the Code of Ethics for their perspective healthcare profession
Define the Principles of Professional Ethics
Have an awareness of the existence of hospital ethics committees and their process
Gain self-advocacy in aspects of health care ethics
Testimonials
Prerequisites
Interest in Health Care Ethics. This course is open to any student interested in pursuing a career in health care.
Notes
Certification Disclosure:
Completion of the UCSB PaCE Child Life certificate program does not result in Certified Child Life Specialist (CCLS). Individuals seeking certification must meet specific academic and clinical experience requirements in addition to passing the Child Life Professional Certification Exam. While courses in this certificate program count toward the educational requirements for becoming eligible to take the examination, completion of this certificate program will not, in itself, result in Child Life certification. For more information about certification visit
https://www.childlife.org/certification
.
Applies Towards the Following Certificates
Enroll Now - Select a section to enroll in