ED X370.14
-
Research Methodologies in Child Life
28459553
Delivery Options
Online on Demand
Course Description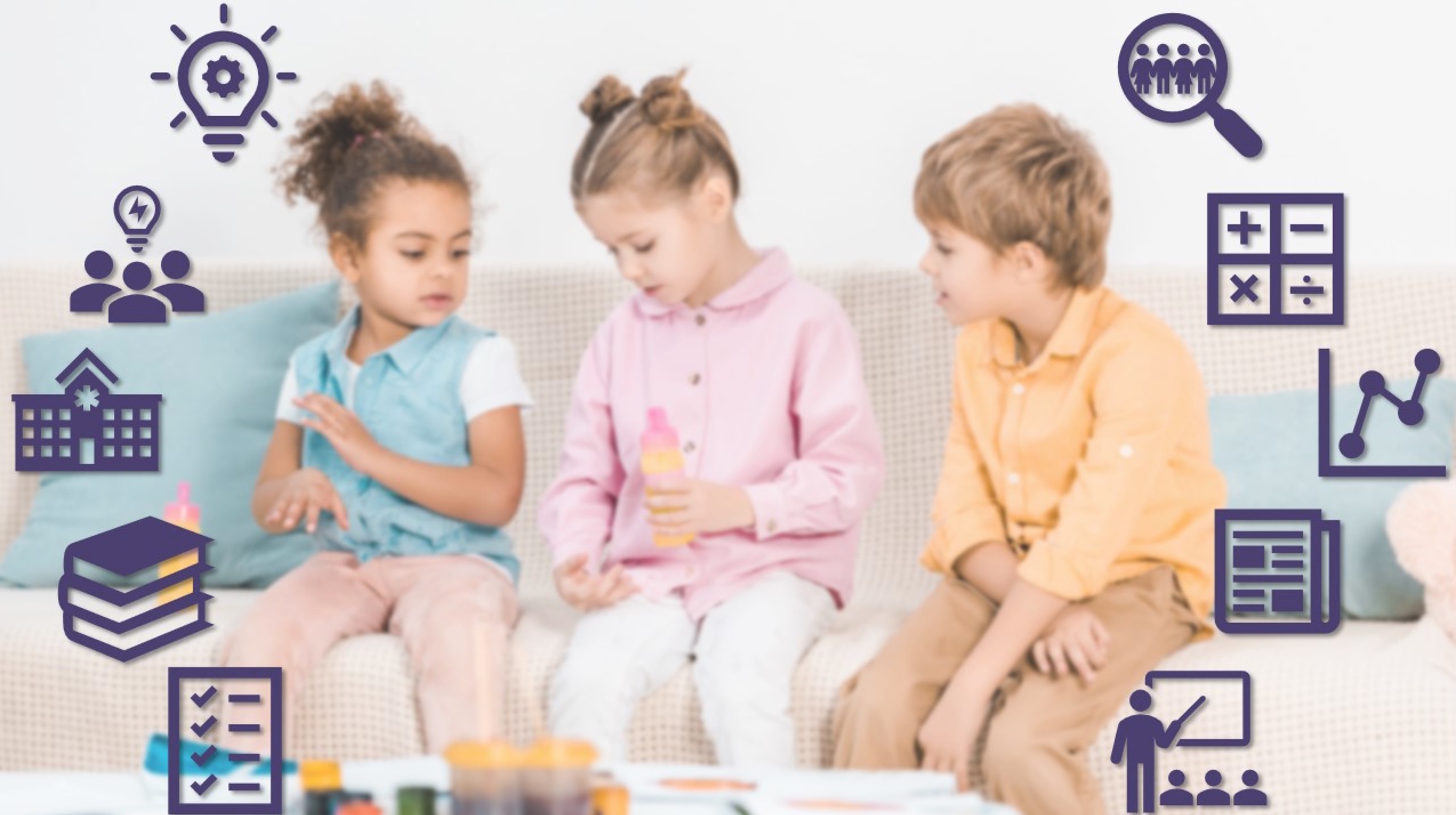 This course provides students with a basic understanding of the role of research in developmental and educational studies. Topics covered include an overview of the strengths and weaknesses of popular research designs used in education and in applied studies of Child Development, the use of statistics in developmental and educational research, and how to critically review research literature, including scientific journal articles.
Course Outline
Learner Outcomes
Upon completion of this course, students will be able to:
Articulate basic research methods, statistics, and outcomes that apply to clinical practice and program review
Critically appraise empirical articles in order to assess and implement best practices
Formulate research-related activities including developing research questions to analyzing data and disseminating empirical findings
Testimonials
Prerequisites
Notes
Certification Disclosure:
Completion of the UCSB PaCE Child Life certificate program does not result in Certified Child Life Specialist (CCLS). Individuals seeking certification must meet specific academic and clinical experience requirements in addition to passing the Child Life Professional Certification Exam. While courses in this certificate program count toward the educational requirements for becoming eligible to take the examination, completion of this certificate program will not, in itself, result in Child Life certification. For more information about certification, visit
https://www.childlife.org/certification
.
Applies Towards the Following Certificates
Enroll Now - Select a section to enroll in