ED X370.4
-
Death, Dying and Grief in Pediatric Care
26120331
Delivery Options
Online on Demand
Course Description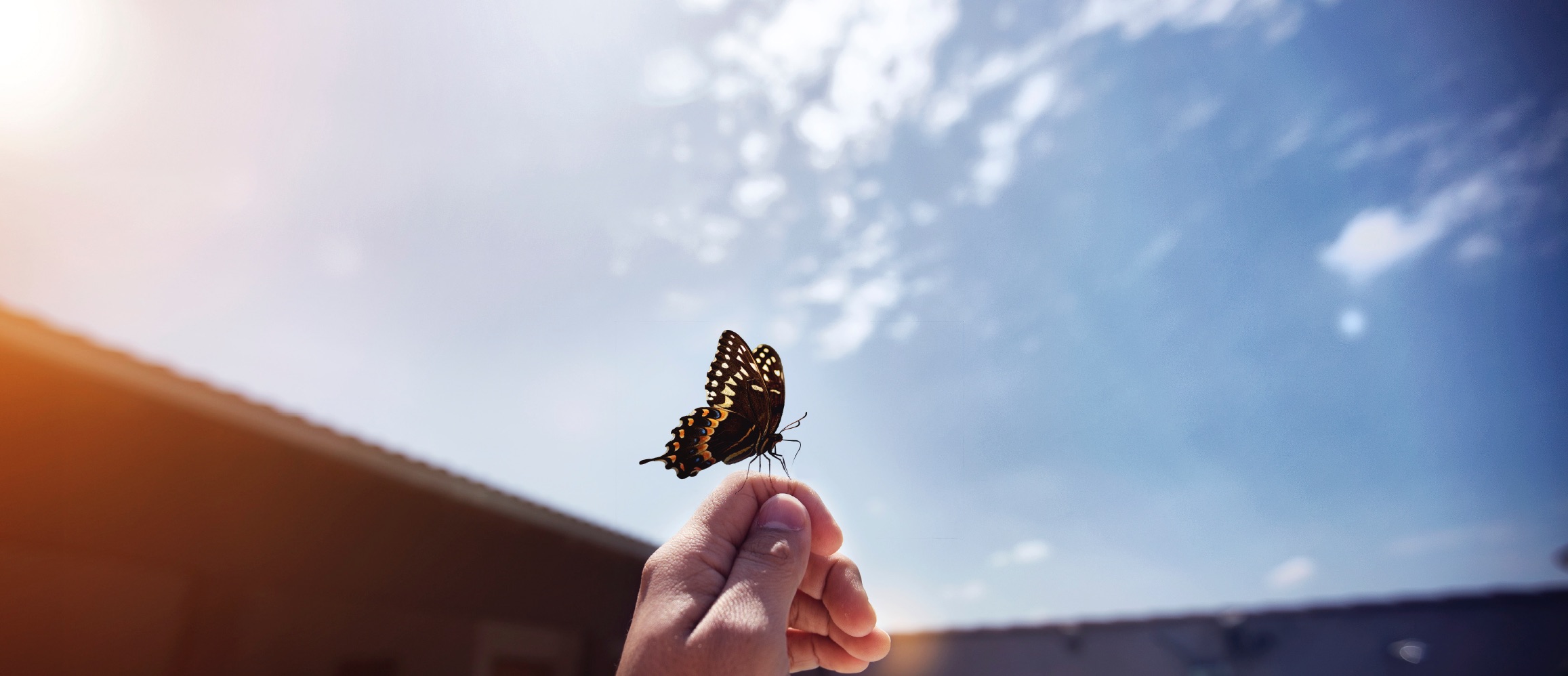 This online course introduces students to concepts surrounding the nature of suffering and issues of death and dying. Students examine concepts from a theoretical perspective with attention to ethical and moral issues from a cross-cultural diversity perspective, and the impact of death, dying, and bereavement on a family and community. Participants explore the stages of grief and apply them to case studies or their own patient experiences and engage with tools such as legacy building and memento creations, identifying and utilizing resources that promote positive coping skills and strategies related to providing children bad news or notifying them of death or impending death.
Course Outline
Assignments and projects to be completed in this course are intentionally created to prepare students for personal and professional situations supporting children and families. Resources and work produced throughout the quarter are geared towards student use in and outside the child life clinical setting.
Learner Outcomes
Upon successful completion of the course, students will be able to:
Define stages of grief and types of losses individuals and their families may experience
Describe ways that grief is manifested in persons
Apply interventive approaches and strategies to assist persons who are ill or grieving, as well as their families
Identify national resources and initiatives for individuals and family members who are ill or grieving
Testimonials
Prerequisites
Notes
Certification Disclosure:
Completion of the UCSB PaCE Child Life certificate program does not result in Certified Child Life Specialist (CCLS). Individuals seeking certification must meet specific academic and clinical experience requirements in addition to passing the Child Life Professional Certification Exam. While courses in this certificate program count toward the educational requirements for becoming eligible to take the examination, completion of this certificate program will not, in itself, result in Child Life certification. For more information about certification visit
https://www.childlife.org/certification
.
Applies Towards the Following Certificates
Enroll Now - Select a section to enroll in