ED X370.2
-
Child Life: Introduction to Theory and Practice
24996820
Delivery Options
Online on Demand
Course Description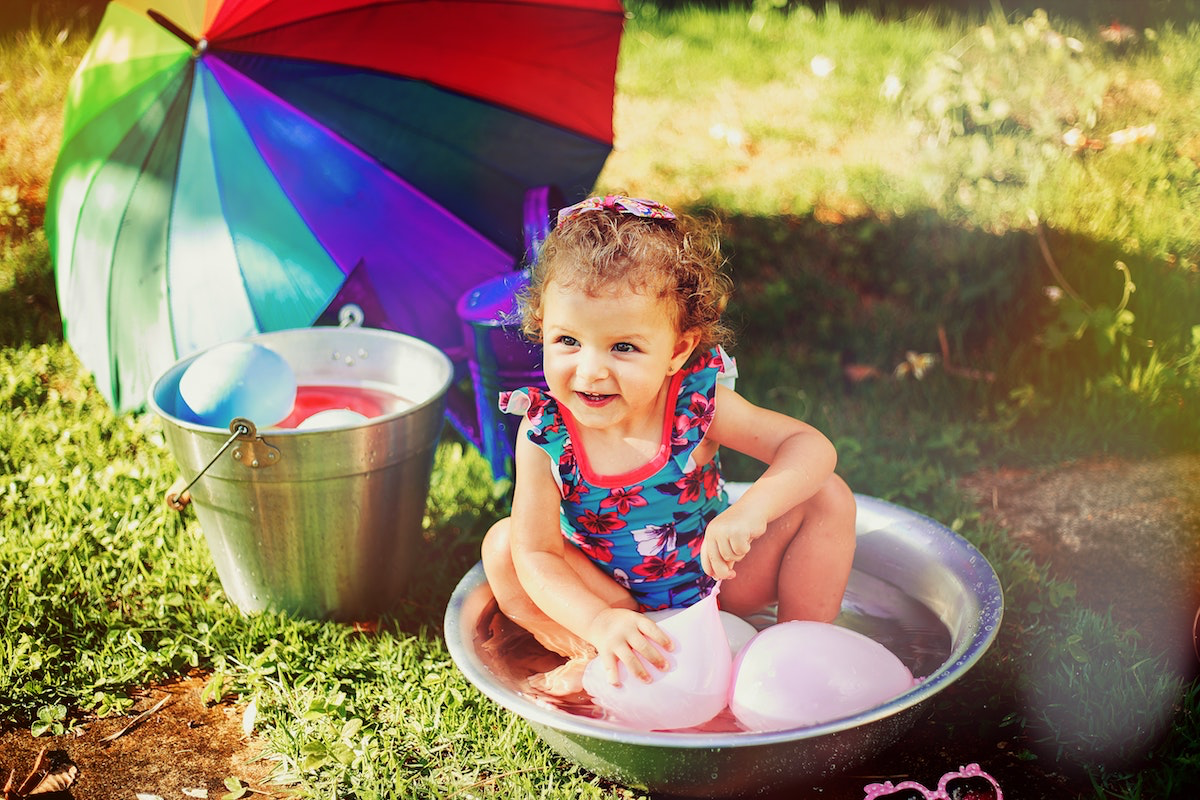 This online course is designed for those interested in learning more about the profession of Child Life and aspects of pediatric healthcare. Topics covered include Child Life theoretical foundations, assessment, preparation, play, coping, the therapeutic relationship, family-centered care, documentation, grief and loss, and the role of Child Life within the interdisciplinary medical team. Attention is given to understanding children and teens in the context of their development as it relates to interventions in medical settings. Interest in or pursuit of Child Life Certification is not required.
Course Outline
Learner Outcomes
Upon successful completion of the course, students will be able to:
Explain current research as it relates to the of the Child Life profession

Describe how certain training and experience inform his/her career as a Child Life professional

Apply Child Life theory and research through direct service to children and their families coping with medical needs
Testimonials
Prerequisites
Notes
**NOTE: This course satisfies requirements for becoming a Certificated Child Life Specialist. This course is taught by a CCLS and meets the six (6) required topics of study set forth by the Association of Child Life Professionals. (Child Life documents, Scope of practice, Impact of illness, injury and healthcare on patients/families, Family-Centered care, Therapeutic play, and preparation).
Certification Disclosure: Completion of the UCSB PaCE Child Life certificate program does not result in Certified Child Life Specialist (CCLS). Individuals seeking certification must meet specific academic and clinical experience requirements in addition to passing the Child Life Professional Certification Exam. While courses in this certificate program count toward the educational requirements for becoming eligible to take the examination, completion of this certificate program will not, in itself, result in Child Life certification. For more information about certification, visit https://www.childlife.org/certification.
Applies Towards the Following Certificates
Application
Child Life (ONLINE) Certificate Application
Enroll Now - Select a section to enroll in