ED X370.5
-
Assessment, Preparation and Medical Terminology
26120334
Delivery Options
Online on Demand
Course Description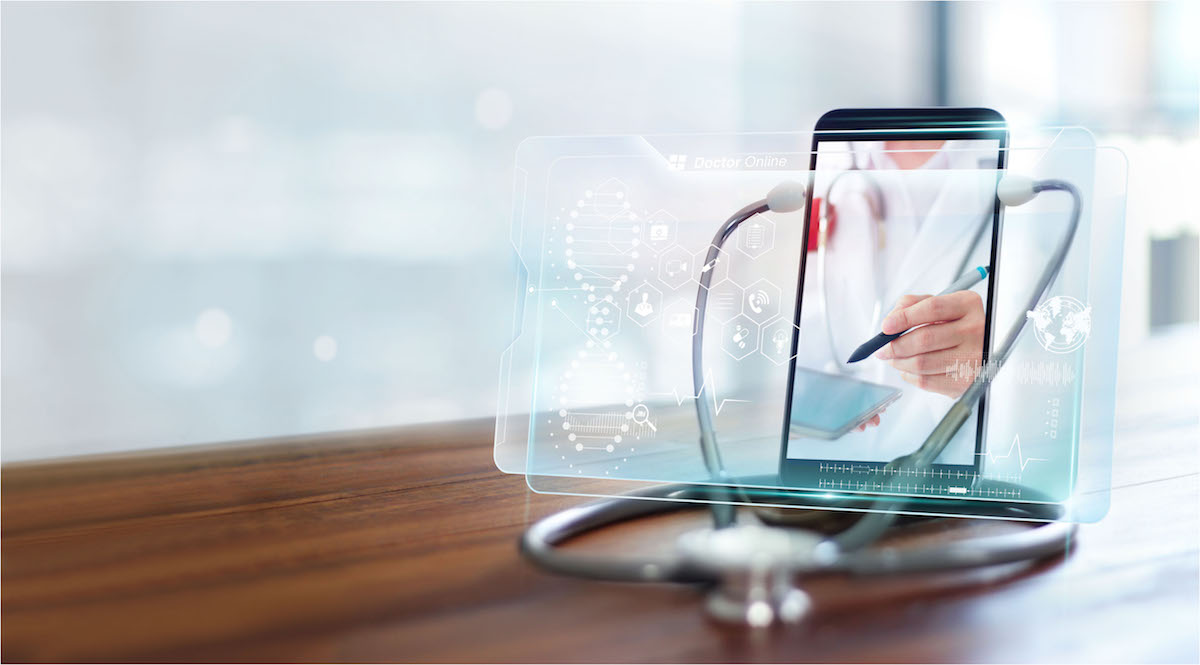 Assessment, Preparation, and Medical Terminology course focus on the use of assessment and observation strategies to document development, growth, play, and learning to join with families and professionals in promoting children's success. Participants also engage with strategies and information for preparing for the Child Life Professional Examination, including information on intervention and professional responsibility and medical terminology associated with pediatric care.
Course Outline
Learner Outcomes
Upon completion of this course, students will be able to:
Identify and decipher medical abbreviations
Analyze unfamiliar terms using the knowledge of word roots, suffixes and prefixes
Design practices that integrate documentation of children's development and learning within a family-centered care framework
Prioritize additional studies for exam preparation
Testimonials
Prerequisites
Notes
Certification Disclosure: Completion of the UCSB PaCE Child Life certificate program does not result in Certified Child Life Specialist (CCLS). Individuals seeking certification must meet specific academic and clinical experience requirements in addition to passing the Child Life Professional Certification Exam. While courses in this certificate program count toward the educational requirements for becoming eligible to take the examination, completion of this certificate program will not, in itself, result in Child Life certification. For more information about certification, visit
https://www.childlife.org/certification
.
Applies Towards the Following Certificates
Enroll Now - Select a section to enroll in