INT X411
-
Medical Humanities in the World
31799270
Course Description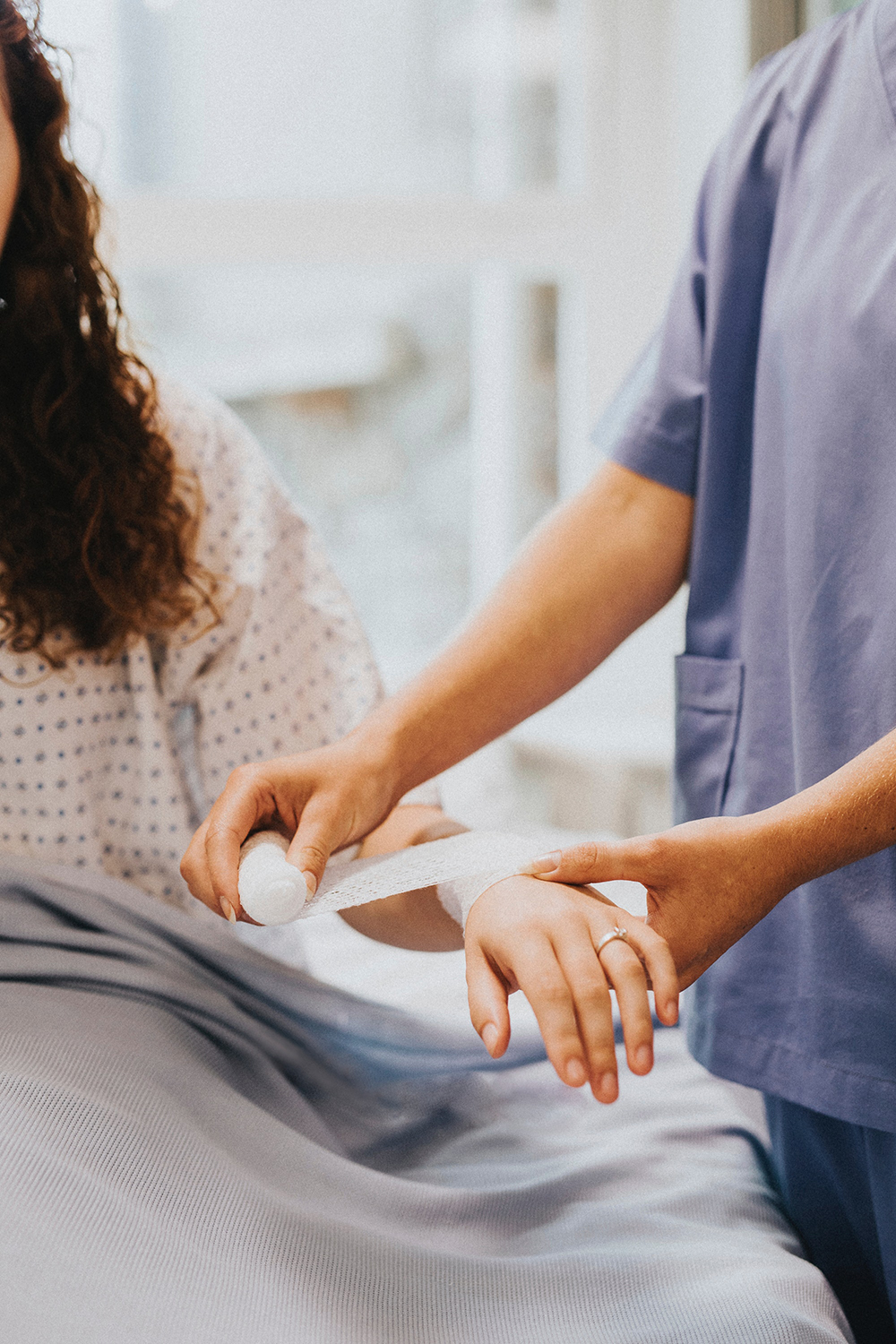 An interdisciplinary course that addresses issues such as applied medical ethics in conventional and alternative contexts; medicine and human rights; social medicine; medicine and the challenges of globalization.

Learner Outcomes

This course will provide future leaders in healthcare with:
The ability to apply medical humanities principles to clinical and public health case studies
An understanding of the impacts of social inequality and structural violence on health and medicine
An awareness of the impacts of diverse forms of spirituality and religion on health and medicine
The ability to apply philosophical, historical, and anthropological methods to the study of medicine
Dr. Jason Prystowsky, Instructor

Dr. Prystowsky is an emergency physician employed by the Cottage Hospital system, in its Santa Barbara and Santa Ynez locations; he currently co-chairs the Ethics Committee of Santa Barbara Cottage Hospital. He is an alumnus of UCSB (B.A., Philosophy and Biology) who earned both MD and MPH degrees from Northwestern University (2002). His career has included medical service in international conflict zones under the auspices of US AID and international NGOs, including Doctors Without Borders. He has taught a lecture class at UCSB, "Medicine for Underserved Communities" (INT 75) as a Visiting Assistant Professor and, over the past decade, has supervised student volunteers at Doctors Without Walls/Santa Barbara Street Medicine.

UCSB STUDENT DISCOUNT NOW AVAILABLE!!!

PaCE is now able to offer a 50% discount on this course. In order to secure your discount, please follow these two steps:
1) From this page, hit the "Add to Cart" button.
2) From the checkout page be sure to click on "Apply a discount" and select "50% UCSB Student Discount".

HFA Scholarships are also still available for students and are awarded subject to the availability of funds. In combination with the PaCE Discount above, scholarship recipients will not pay any tuition for the Spring 2021 course! To apply for the HFA Scholarship, please submit your application HERE.
Applies Towards the Following Certificates