CMPSC X420.P
-
Introduction to Python
31483577
Delivery Options
Videoconference
Course Description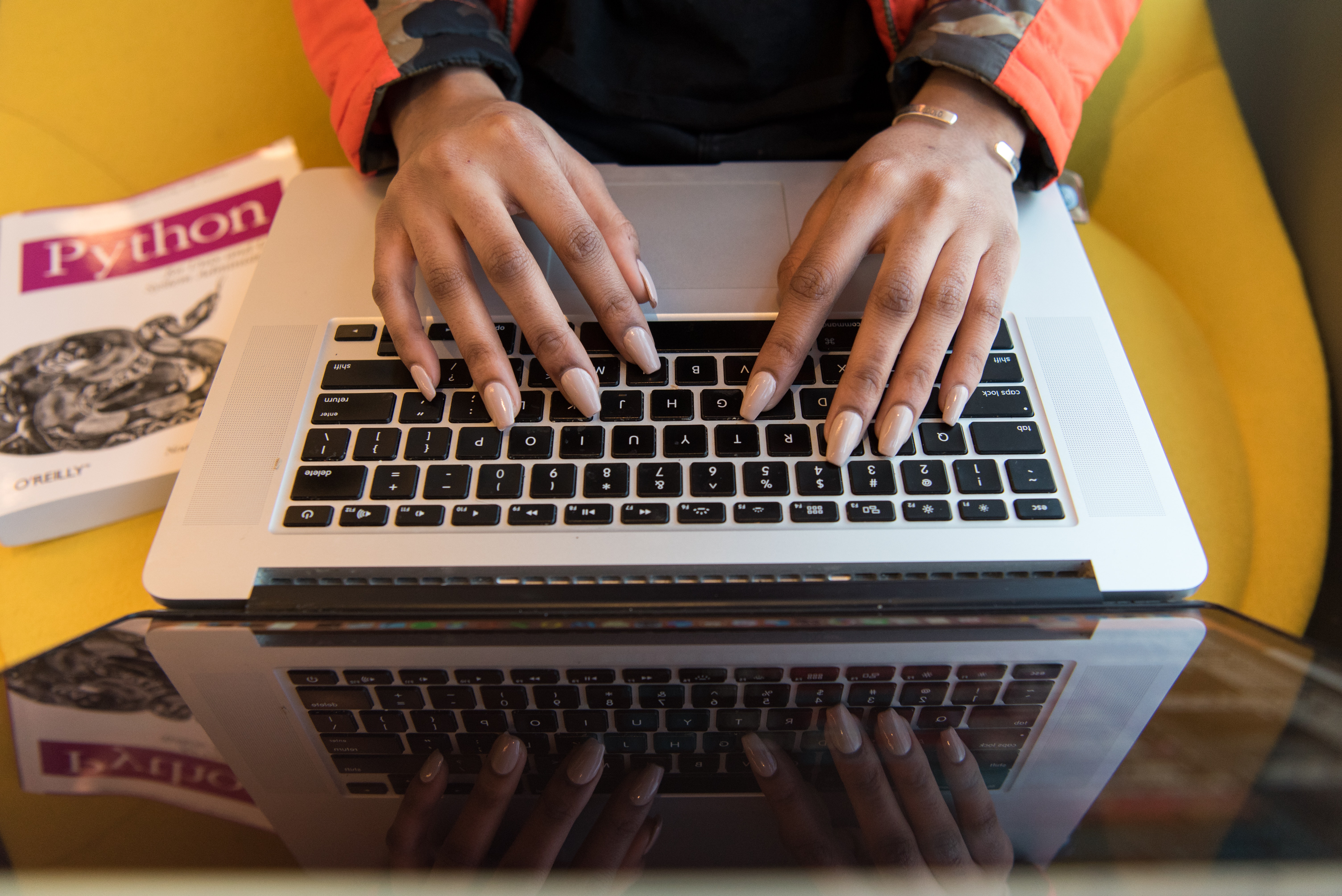 Python is an interpreted language, with a rich programming environment, including a robust debugger and profiler. While it is easy for beginners to learn, it is widely used in many scientific areas for data exploration. This course is an introduction to the Python programming language for students without prior programming experience. The course covers data types, control flow, object-oriented programming, and graphical user interface-driven applications. Examples and problems used in this course are drawn from diverse areas such as text processing, simple graphics creation, and image manipulation, HTML and web programming.
Learner Outcomes
Upon successful completion of this course, the student will be able to:
Identify/characterize/define a problem
Design a program to solve the problem
Create executable code
Read most Python code
Prerequisites
Laptop Required - The only requirement for the course is a laptop.
NOTE* Required laptop cannot be a Chromebook
This course is offered to beginners who have little to no experience with coding.
Enroll Now - Select a section to enroll in