WRIT X404
-
Video Game Storytelling
30799178
Course Description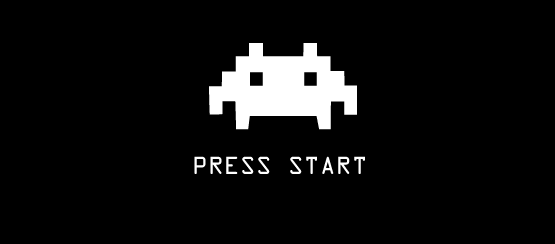 Play and study award-winning video games in a variety of genres to find out what makes them work, and what could have made them better. Write, storyboard, or use another medium of your choice to create your own game, which we'll workshop during the course. No technical experience is needed; only a desire to explore and create within the interactive medium of video games. Guest speakers include Trip Hawkins, founder of Electronic Arts.
Learner Outcomes
Upon successful completion of this course, students will be able to:
Discover the unique challenges and potentials of interactive writing, as opposed to writing for more passive mediums like literature and film.
Learn to create characters that players want to inhabit – those that are capable of comforting, challenging, and thrilling players.
Develop immersive game worlds that ground players in genre conventions while surprising them with originality.
Create player choices, actions, and gameplay that elicit emotional intensity and player investment.
Write great game dialog.
Practice giving and receiving insightful, actionable feedback.
Become fluent with the concepts and terms used in the video game industry.