ED X370.10
-
Child Development: Birth to 18 Years
27404713
Course Description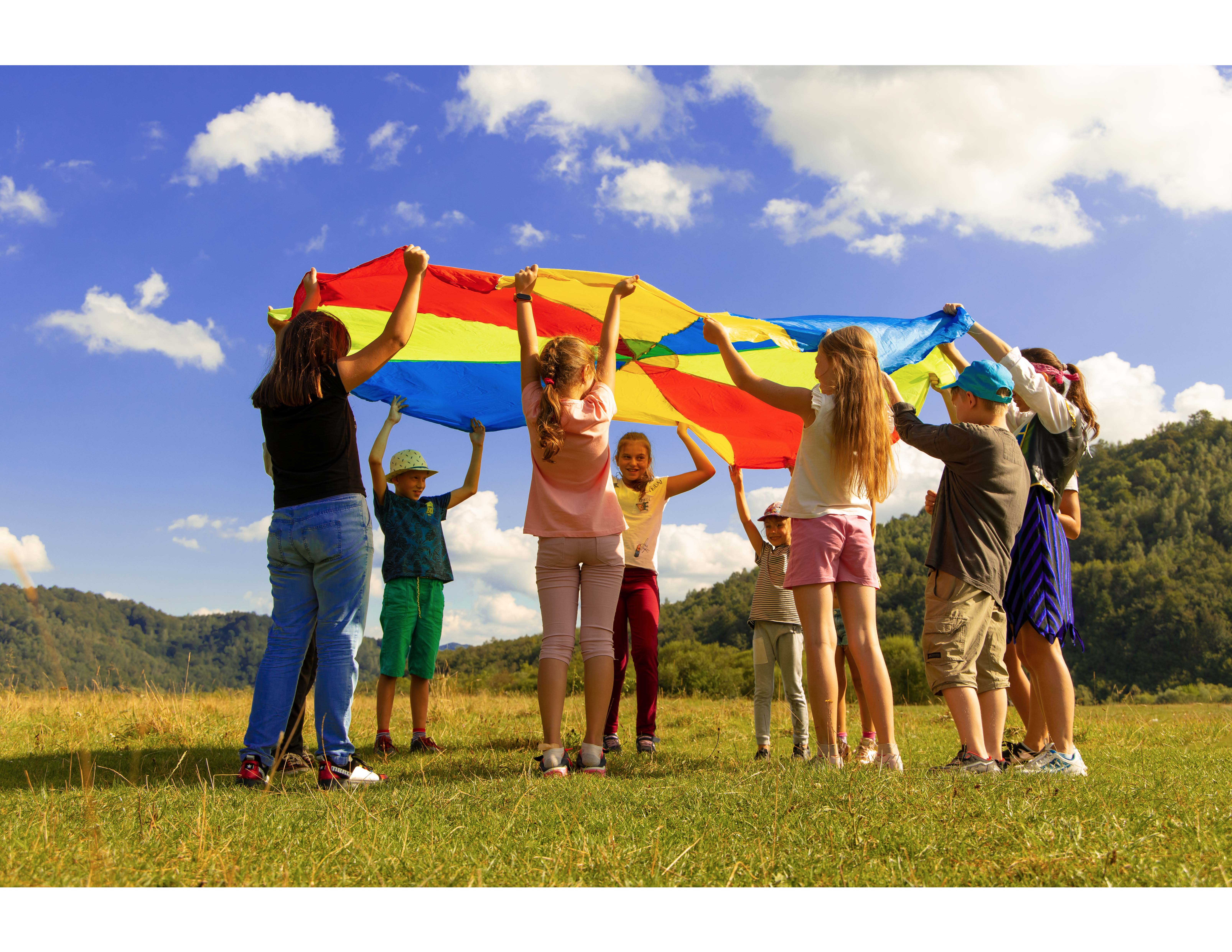 This online course introduces students to major theoretical frameworks in the field of child development, including constructivist (Piaget) socio-cultural (Vygotsky), psychoanalytic (Freud), social learning (Bandura), and the explanatory power and weakness of each approach. Students are provided with opportunities to learn the fundamentals of children's physical, cognitive, social, and emotional development, from the prenatal period through adolescence. Students learn about challenging life experiences that influence child development, such as birth trauma, disabilities, and acute or chronic illness. Students learn to apply different theories of cognitive development to practice with children of differing ages, experiences, needs, and abilities, specifically in ways that relate to the field of child life.
Course Outline
Assignments and projects to be completed in this course are intentionally created to prepare students for personal and professional situations supporting children and families. Resources and work produced throughout the quarter are geared towards student use in and outside the child life clinical setting.

Learner Outcomes
Upon successful completion of this course, students will be able to:
Define various aspects of children's development, from the prenatal period through adolescence
Apply theoretical perspectives to the study of child development and growth
Interpret the observations in relation to cognitive theory and research
Analyze child development case studies related to the field of child life
Testimonials
Prerequisites
Notes
Certification Disclosure:
Completion of the UCSB PaCE Child Life certificate program does not result in Certified Child Life Specialist (CCLS). Individuals seeking certification must meet specific academic and clinical experience requirements in addition to passing the Child Life Professional Certification Exam. While courses in this certificate program count toward the educational requirements for becoming eligible to take the examination, completion of this certificate program will not, in itself, result in Child Life certification. For more information about certification, visit
https://www.childlife.org/certification
.
Applies Towards the Following Certificates